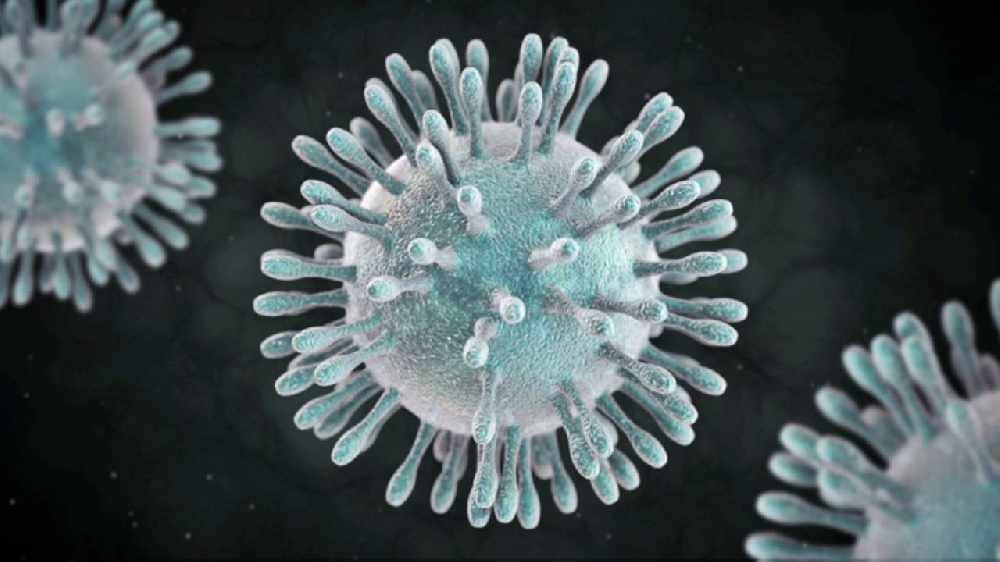 Daily case numbers continue to spike in Ontario as the Premier gets set to make an announcement today at 3:30 p.m.
Ontario is reporting 1,808 new cases of COVID-19 this morning.
This continues an upward trend in new cases in the Province. Premier Doug Ford and Deputy Premier Christine Elliott will be making an announcement at 3:30 pm today. It is expected they will be talking about booster shots and third doses.
357 people are currently battling the virus in the hospital, including 154 in the ICU. Of the people in the hospital, 273 are not fully vaccinated or have an unknown vaccination status and 84 are fully vaccinated.
In Ontario, 24,711,702 vaccine doses have been administered. 90.3% of Ontarians 12+ have one dose and 87.7% have two doses.

357 people are hospitalized with #COVID19. 273 are not fully vaccinated or have an unknown vaccination status and 84 are fully vaccinated.

— Christine Elliott (@celliottability) December 15, 2021