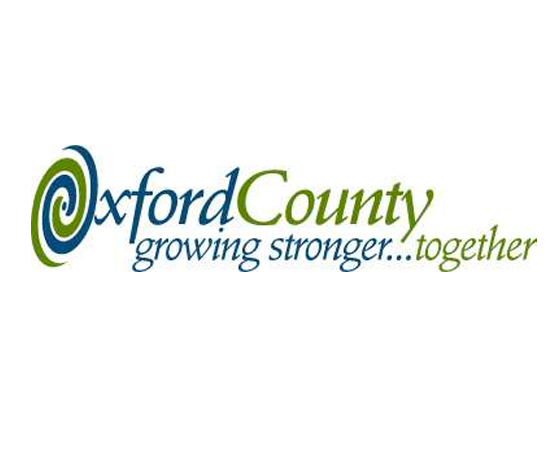 Oxford County Library offers a way for students to test their skills and get ready for key exams.
Now that the kids are back in school, Oxford County Libraries could help prepare for those big tests with a little practise.
The Ontario Exam Bank is available at any of the 14 libraries across the county and Systems Support Librarian Sarah McDonald says it can be a great way to gage how your child is doing.
"They are automatically and instantly scored and they are able to see their strengths and weaknesses right away and all of the subject matter is based on the Ontario curriculum."
The Exam Bank covers all grade levels from kindergarten to grade 12 in a wide variety of subject areas.
All you need to access the Ontario Exam Bank from within an Oxford County Library is a library card.