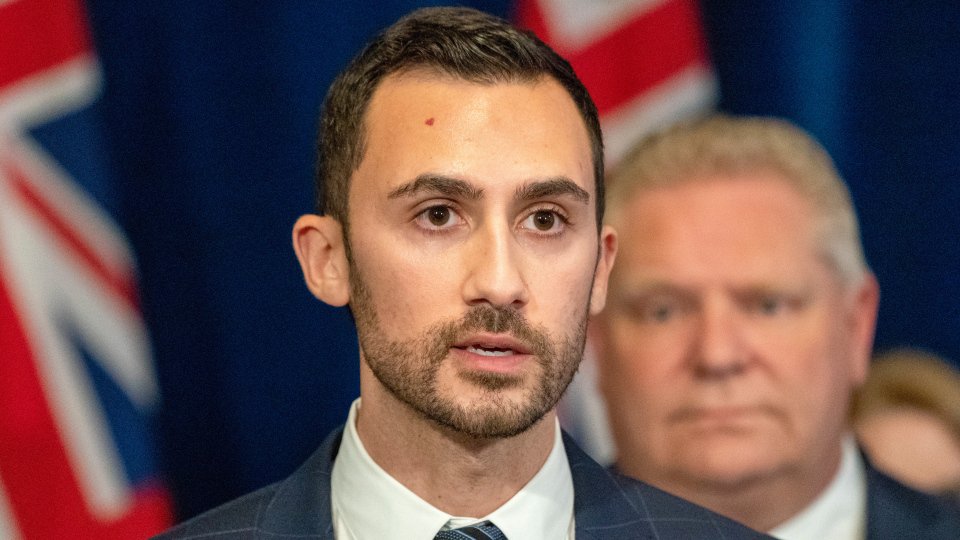 Ontario is now one of two provinces that hasn't announced a child care deal with the federal government, but Education Minister Stephen Lecce says negotiations are underway.
The province's education minister says officials are working on a child care deal with the federal government.
Stephen Lecce told reporters today that while Ottawa does contribute 2.5 percent of Ontario's child-care costs, there is "much, much more" the Liberal government could do to help the province.
After inking a deal with Alberta Premier Jason Kenney earlier today, eight provinces and one territory have made arrangements with the federal Liberals to cut fees to an average of $10 a day.
Lecce says a good deal is on the way for Ontarians, but it needs to be flexible and sustainable.
He notes any plan made needs to factor in the province's full-day kindergarten program, which has about 260,000 four and five year old children.