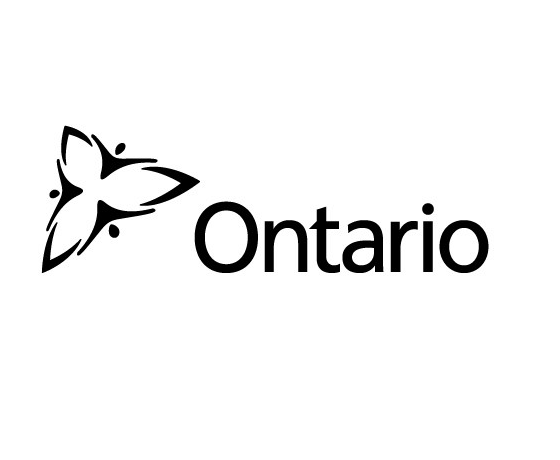 The Province of Ontario has released a list of 74 essential businesses and services that will be allowed to remain open past Tuesday March 24th at 11:59 p.m.
ONTARIO - Due to the evolving COVID-19 situation, the Ontario government will be ordering at-risk workplaces to close-down, while encouraging businesses to explore opportunities to continue operations through work-from-home and innovative business models. At the same time, the government reminds businesses to put in place protocols for physical distancing and regular hand-washing in order to protect the health and safety of employees and the general public.
Earlier today, Premier Doug Ford was joined by Christine Elliott, Deputy Premier and Minister of Health, Rod Phillips, Minister of Finance and Sylvia Jones, Solicitor General to announce that the government will be closing at-risk workplaces to prevent the spread of COVID-19.
Essential businesses include, but are not limited to grocery stores and pharmacies, telecommunications and IT infrastructure service providers, and businesses that support power generation, natural gas distribution and clean drinking water. Essential businesses are being asked to put into place any and all measures to safeguard the wellbeing of their employees on the front-lines.
Teleworking and online commerce are permitted at all times for all businesses.
You can find the complete list of essential services and businesses that will be allowed to remain open online here.