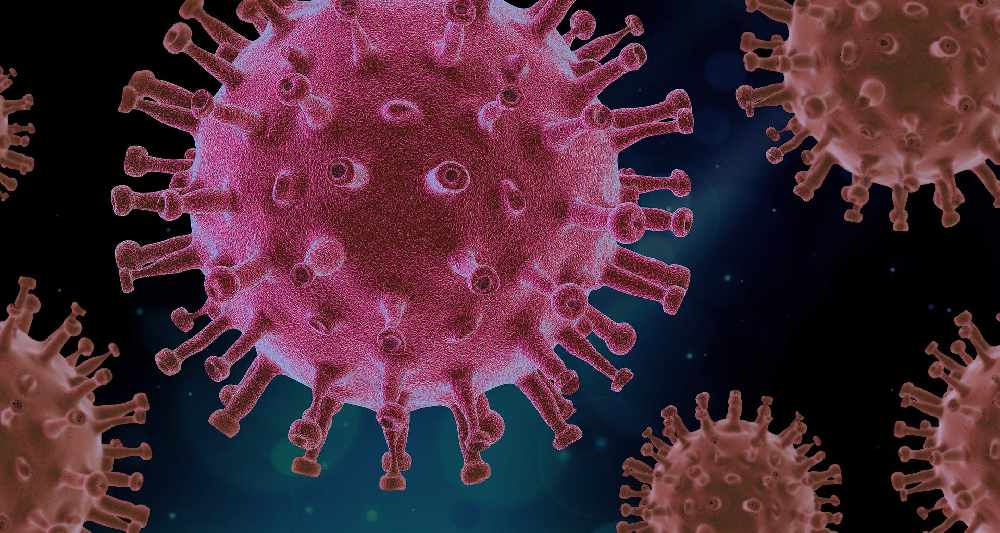 Science Advisory Table says hospital and ICU occupancy is expected to continue to rise.
Ontario's pandemic advisory table has released new COVID-19 modelling.
The group says while hospital and ICU occupancy is likely to continue to rise for some time, it's not expected to reach levels seen during the pandemic's fifth wave.
The table notes the sixth wave is being driven by the new BA.2 variant combined with waning immunity and the lifting of public health restrictions.
The group also says COVID-19 infections remain high among health-care workers, which may impact health-care capacity.
Experts note it's unclear if the upcoming long weekend will result in a spike in cases.
Meanwhile, Health Minister Christine Elliott says today's modelling on hospital and ICU numbers indicates the province can handle the current wave without reinstating public health measures.