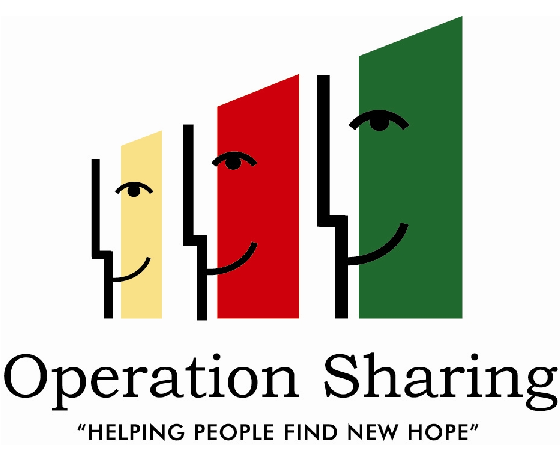 Operation Sharing is hosting the Town Hall on September 26th, with panelist, lawyer Ken Brooks speaking with intentions to shed light on poverty.
WOODSTOCK : After years of watching people struggle to make ends meet, a lawyer working in poverty law will be sharing his expertise during a special town hall.
Operation Sharing is hosting the Town Hall on Tuesday, September 26th from 7pm to 9:30pm. A team of highly skilled panelists will speak frankly about their encounters with poverty within our own backyard.
One of the featured panelists is Executive Director of the Elgin Oxford Legal Clinic Ken Brooks. Brooks says over the years he has seen many people struggle to find enough to eat given inadequate support in the region.
"The food banks can't provide enough, social assistance doesn't provide enough and with some clients if they are on various medications they need not only a good diet, but a very particular diet."
Brooks hopes this Town Hall will open eyes and hearts to the plights of our neighbours.
"I think there's a real need to bring these issues to the forefront so the community has more of an opportunity to hear about the problems and see what they can do to try and deal with the problems."
The Town Hall will be happening at Unifor Hall Local 636 in Woodstock.