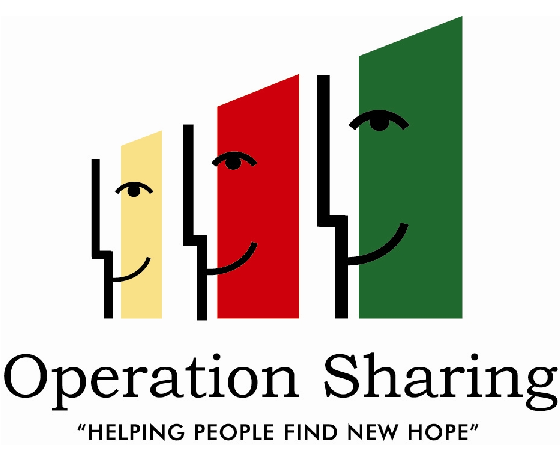 Woodstock's Unifor Hall is set to host a Oxford County Town Hall Meeting about poverty.
OXFORD COUNTY - Operation Sharing is ready to host a Town Hall Meeting directed towards addressing poverty in Oxford County.
Public Relations Rep Vanessa Giuliano says tonight's meeting will feature a panel of experts.
"We have experience in our field and therefore we hope to be able to bring some light to some ideas that are being brought around. I'm really excited that we can have this group of experts for want of a better word, to bring to us their knowledge and their experience in the work that they've done."
Giuliano will represent Operation Sharing on the panel. The panel will also include insecurity expert Dr. Lynn McIntyre from the University of Calgary, Dr Tracey Smith-Carrier from Western University, Poverty Lawyer Ken Brooks, Oxford's Director of Human Services Paul Beaton and Warden David Mayberry. The meeting will also be moderated by Chris Cunningham.
Giuliano tells Heart FM the meeting will also be a great opportunity for members of the public to have their voices heard.
"There are people out there, people in this community that have the idea. They're sitting on the idea but they just don't have an avenue in which to present it."
Tonight's meeting will take place between 7pm and 9:30pm at Unifor Hall in Woodstock.