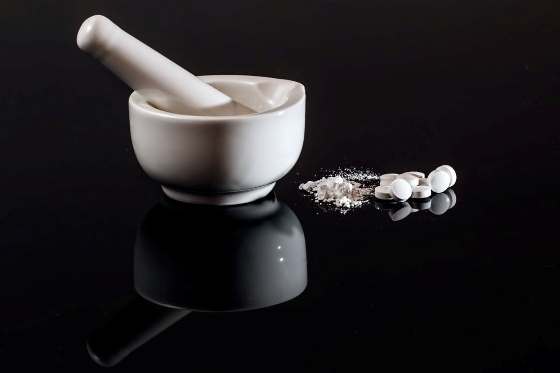 Five people in Oxford County overdosed in June after a bad batch of heroin circulated through the community.
A bad batch of heroin has been going around the community leading to five overdoses.
The overdoses happened at the end of June and it's believed the heroin was laced with bootleg fentanyl. Oxford County Public Health was made aware of the overdoses thanks to the Take Home Naloxone program.
In two cases the Naloxone was not enough and the patients had to be hospitalized. Public Health Nurse Lisa Gillespie tells Heart FM they tell all of their Naloxone clients to call 9-1-1 during any overdose.
"That's our continued message, all throughout any training we have ever done, is the importance of calling 9-1-1. Naloxone is only a short term fix and when you are dealing with stronger opioids, the person needs to be assessed at the hospital. That's a key message we want to get out to people to call 9-1-1 and let the professionals take care of them."
Gillespie notes the Take Home Naloxone program has saved a few lives in Oxford County.
"Naloxone is a anecdote to an opioid overdose and depending on what the person has taken and what drug the person has taken, it can last anywhere from 30 to 90 minutes and then the person could still potentially overdose again because that opioid is still on board. So what we have been seeing recently is that the opioid people have been taking is so strong that the doses of Naloxone in the kits were not enough to reverse the overdose. So the message is, again, still call 9-1-1 because people don't know what they are taking or what they getting sometimes."
Gillespie says they are happy with the changes to the Good Samaritan drug overdose act. The act means you won't be arrested on simple possession or breaching probation if you call in 9-1-1 during an overdose.