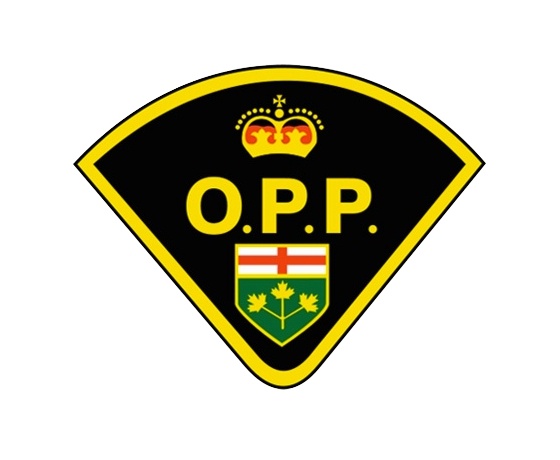 OPP briefs include a couple of racing charges and a break and enter in Thames Centre.
OPP have charged two drivers with racing a motor vehicle after they were both caught going double the speed limit in Thames Centre.
A 26 year old woman from Richmond Hill was charged after a radar registered her travelling 120km in a 60km zone on Plank Line near Ostrander Road at around 3am yesterday.
Officers then charged a 41 year old Brantford man after their radar caught him going 124km in that same area approximately one hour later.
Both of the driver's licences have been suspended and their vehicles have been impounded for a week.
---
THAMES CENTRE - Cash, jewellery and a Toshiba plasma TV valued at $2,500 have been reported stolen after OPP say a break and enter occurred on Trafalgar Street in Thames Centre.
Officers were notified on Sunday and they believe the thieves entered the home through the front door.
They are encouraging anyone with information to reach out to Middlesex OPP or Crime Stoppers.