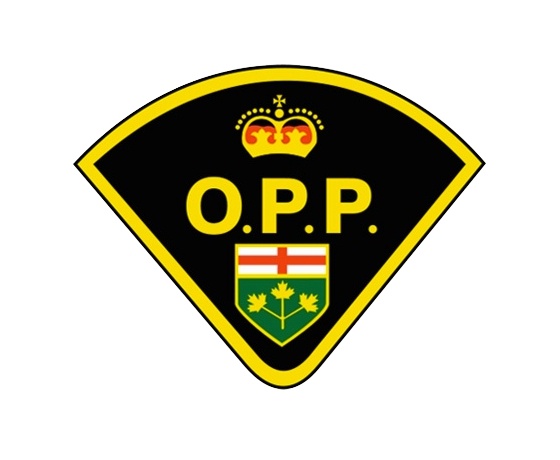 The OPP were kept busy in Waterford with fire extinguishers stolen from the arena and an ATV theft.
WATERFORD - Three young people are in trouble with the law after stealing a fire extinguisher from the Waterford Arena.
Employees at the arena and other witnesses were able to identify the youths after they fled on foot last night.
Charges are now pending.
The OPP are also investigating another incident at the Waterford Arena.
Yesterday afternoon two fire extinguishers were taken. Employees found one of the extinguishers had been discharged in a dressing room.
Police are trying to determine if these two incidents are related.
An ATV was stolen from an unlocked garage in Waterford.
OPP believe the ATV was stolen from a Lutesville Road address during the early morning hours of Wednesday.
The stolen ATV is described as a green coloured, 2006 500 cc Forman 4 wheel drive quad and is worth around $6,000.
Anyone with information is asked to call police.