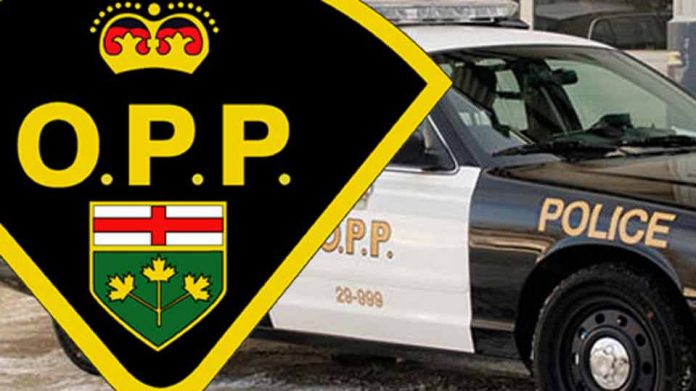 OPP briefs include include a case of online extortion in Norfolk County, a stunt driver in Brant County and some vehicle break ins in Delhi.
NORFOLK COUNTY - Norfolk OPP reminding the public to be cautious after investigating an extortion.
Police say a Norfolk resident got a friend request from a woman online. They started to chat, and eventually she asked for intimate photographs and videos. Those images were shared. The woman then told the victim, they needed to send $400, or she would share the photos and videos with everyone on the victims friend list through various online platforms.
Police are warning all computer users to beware. We live in a connected world where it's easy to feel as if our far-away friends are right next door. Having a face-to-face conversation with someone is gaining in popularity and everyone needs to be vigilant when engaging in online video chats or text messaging
---
DELHI - Police charged a 39 year old from Norfolk after finding him going through vehicles on Western Avenue in Delhi.
Officers spotted the man on Saturday afternoon. The 49 year old was charged with theft under $5,000 and fail to comply with a probation order.
---
BRANT COUNTY - A 25 year old from Brantford has been charged with stunt driving and impaired driving.
Police pulled over the young man on Tuesday morning, just after midnight on County Road 18. OPP say he was doing 145 km/h in a posted 80 km/h zone.
He was arrested and taken back to the detachment for testing, where police say he was also impaired.