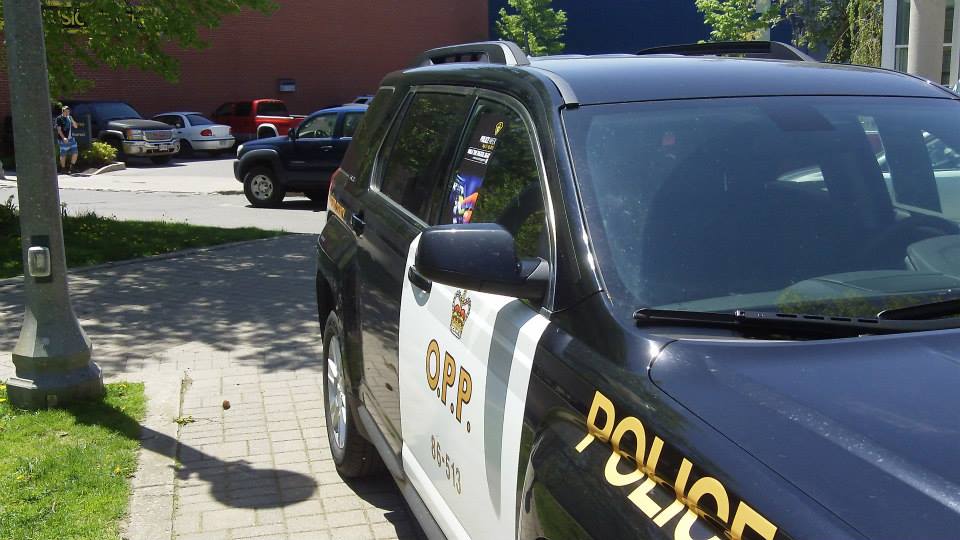 Briefs include impaired drivers busted in Tillsonburg and SWOX; A spray painter arrested in Ingersoll: Domestic Assault results in charges in Ingersoll.
SOUTHWEST OXFORD - Oxford OPP arrested an impaired driver on Sunday afternoon after spotting an erratic driver on Plank Line.
Police pulled over the vehicle around 12:47 pm. They arrested the 46 year old driver from Tillsonburg and charged him with impaired driving over 80 and operation while prohibited.
---
INGERSOLL - A 25 year old from London was arrested after spray painting a home on Winders Trail in Ingersoll.
Police say the mischief last week over night. After investigating, officers tracked the 25 year old and charged him with mischief.
---
INGERSOLL - A 56 year old from Ingersoll has been arrested on charges of Assault - Spousal.
Police were called to a home around 4:59 am last Thursday.
The 56 year old was arrested and charged. They have since been released from police custody and are scheduled to appear in the Ontario Court of Justice at a future date.
---
TILLSONBURG - Oxford OPP arrested an impaired driver on Concession Street East in Tillsonburg on Tuesday morning.
Police were tipped about the suspected drunk driver around 10:42 am. Officers pulled over the vehicle and did a breath test.
The 30 year old from Tillsonburg was arrested and charged with operation while impaired.