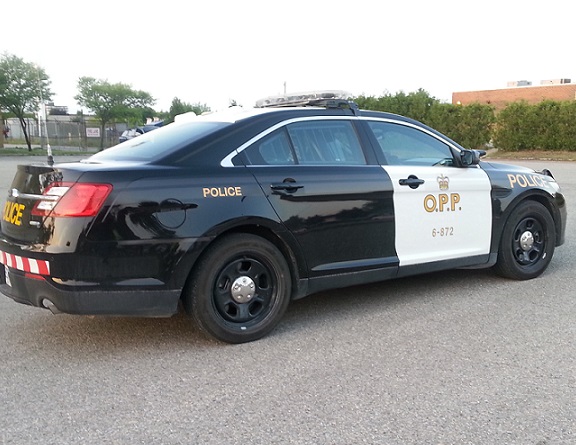 Police are looking to return some stolen goods to their rightful owners after catching a young man breaking into cars in Ingersoll.
A 20 year old man from Ingersoll has been arrested for breaking into vehicles in the Alder Road area.
Police arrested three young men early Tuesday night in the area of Laurel Crescent. After investigating they released a 19 year old and a 13 year old. The 20 year old was charged with possession of property obtained by crime and fail to comply.
Police say he was breaking into cars on Alder Road, Hemlock Road, Tamarack Place and Melita Street.
OPP request that if anyone in the area had their vehicles entered overnight and have not yet reported it to police please report the incident as there was some property seized which has not been claimed yet. Some of the property includes a GPS, a set of keys, and sunglasses.