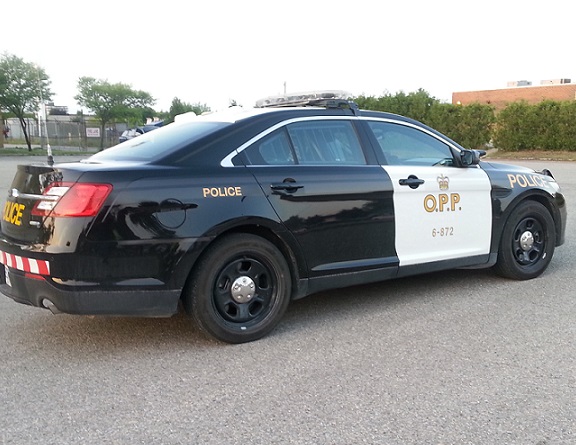 It's March Break and the OPP are asking everyone to be a little more careful as the kids enjoy some time off school.
WOODSTOCK - You can expect to see plenty of kids out and about this week as they enjoy March Break.
Constable Stacy Culbert tells Heart FM they are asking parents to talk to your kids about staying safe.
"We have to make sure we have those open conversations with our kids like stranger danger and if you're going to be leaving the kids alone, especially in the age now where a lot of the home phones are no longer in use and we are using cellular technology, make sure the kids have emergency numbers at hand and also knowing the level of your child's knowledge as far as if something were to happen do they know the basics? So will they panic and not be able to get the emergency services they need."
Oxford OPP are also reminding motorists to slow down and watch for children who wouldn't normally be outside during the middle of the day.
"We want people to just be more cautious, we are going to have more vehicle traffic on the road and also more pedestrians, so make sure you are taking that extra time, looking for kids that are going to be coming out of parked cars and areas where there is going to be parks."