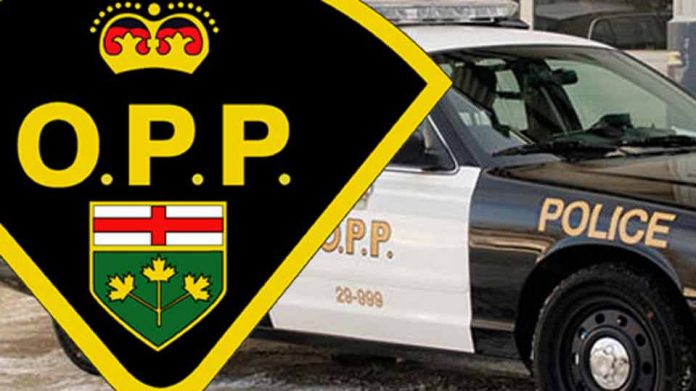 Detective Constable Steven Tourangeau has become the sixth OPP officer killed on duty over the last year
Another OPP officer has been killed on the job.
Police say around 7:00 a.m., this morning, an unmarked OPP vehicle crashed into a school bus at the intersection of Highway 59 and Oxford County Road near Woodstock.
Both drivers were killed.
One of the victims has been identified as 35 year old Detective Constable Steven Tourangeau.
Few details are know about the circumstances leading up to the crash, but officers say there no passengers in either one of the vehicles at the time.
The name of the school bus driver has not been released.
Tourangeau is the sixth OPP officer to die on duty over the last year.