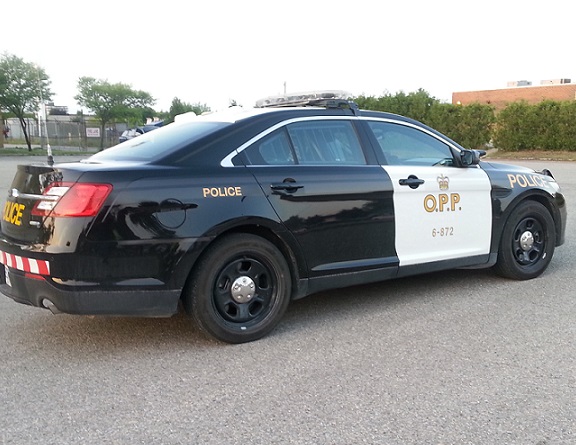 OPP Officers spent hours trying to save the man, who drowned at the Waterford Ponds last July, while trying to avoid being arrested.
WATERFORD - The Special Investigations Unit will not be issuing any charges after a 42 year old man drowned at the Waterford Ponds last July.
Police were called to the area on July 17th about reports of man in mental distress and behaving erratically. Officers were called to find and arrest the man, who had an outstanding warrant. When police approached the man, he jumped into the ponds and began to swim across. According to the SIU report, the man made it halfway when he started to struggle and call out for help. Despite the efforts of the officer and two civilians to rescue him, they could not locate him.
Officers tried to find the man on a rowboat for two hours. His body was discovered at the bottom of the pond the next day. The man's cause of death was attributed to drowning.
SIU Director Joseph Martino was satisfied that the officers comported themselves with due care for the man's health and safety. He said it was apparent that the officers did nothing to contribute to the man's death and much to attempt to prevent it.