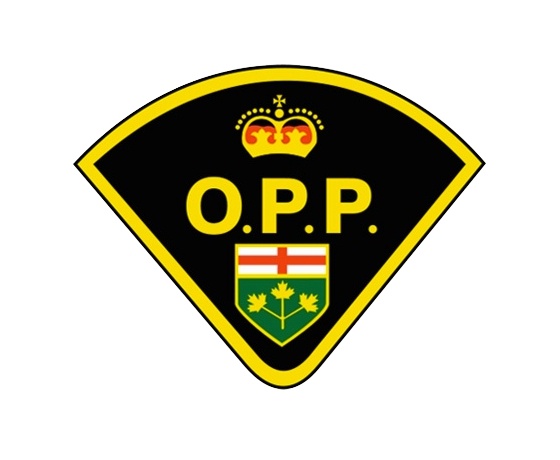 Homeowners may get a call from the OPP as they conduct their annual satisfaction survey
Residents in Oxford County will be getting a phone call over the next couple of months for a satisfaction survey from the West Region OPP.
The calls will normally happen around dinner time and the survey will take a couple of minutes to complete. Sergeant Dave Rektor tells Heart FM what they hope to accomplish with this survey.
"Community safety, security, to see how you feel about those issues - so the questions are very generic in nature and certainly help us to pinpoint where we need to be going as a police agency."
The results from the survey will be used for the OPP Business Action Plan and Annual Report. Rektor says in years past they have gotten some high marks and are always looking for feedback, both positive and negative.
"We are hopeful that they are going to be good results, but that said, if we find an area that we need to improve upon that is equally important and valuable to us because we want to make sure that we are connected to the communities we are serving."
The survey runs from January until March and the calls will happen in the evening. It typically takes a couple of minutes to complete, however it can take longer if you have more input to provide.