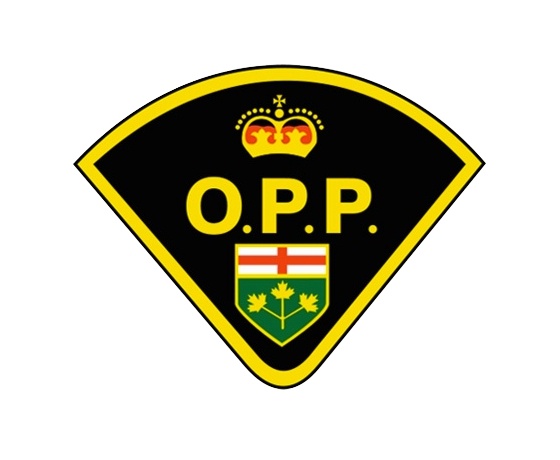 Provincial Police provide some winter driving tips for drivers after 13 weather related collisions occurred last night.
OXFORD COUNTY - Drivers in Oxford County had their hands full dealing with yesterday's poor weather conditions. According to Constable Lisa Naranscik, 13 collisions have been reported since early yesterday evening.
"Within the storm range when it started to happen yesterday, we did have some collisions start occurring and we've had them continue on to this morning. It's been throughout the county - almost every township has had some kind of collision including on the highway we've had collisions occuring."
Before heading out on to the snow covered roads, make sure you have an emergency kit with you. The kit should at least contain an emergency blanket, some snacks, candles, first aid kit, a small shovel, and extra clothing.
You must also have the ice and snow cleared off the entire vehicle. You must be able to see out off of your windows and mirrors, your lights must be visible to other drivers and you do not want excess snow to be blowing off the roof and hood of the vehicle while you are driving.
Narancsik says you should also leave lots of space between your vehicle and the car ahead of you while driving.
"If the person infront of you has to stop suddenly and you're not able to stop without running into them or if you swerve, you may not be able to miss the traffic that is coming towards you or you might end up in the ditch."
It's also a good idea to check the road conditions before venturing out. You can always find out road conditions by listening to Heart FM or calling 511. Narancsik says people have been making the mistake of calling 911 instead of 511.
"They should be phoning 511 for the road conditions not 911 because to check on road conditions or bus cancellations is not an emergency."
Lastly, make sure to watch your speed during tough conditions and give yourself lots of travel time.