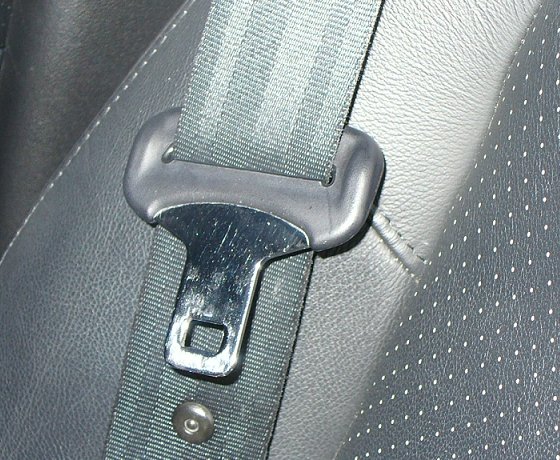 The OPP hope the message about the importance of seat belts really clicks in this long weekend.
The OPP spring seat belt campaign will be taking place over this coming long weekend and police will be making a concentrated effort to make sure drivers are wearing their seat belts.
OPP data suggests that you are three times more likely to die in a car accident if you aren't wearing your seat belt. Over the past five years 332 people have died in accidents on OPP patrolled roads as a result of not wearing a seat belt.
Studies also show that male drivers are less likely to wear a seat belt in the car.
OPP Constable Stacey Culbert says a lot of male drivers and passengers believe they are at a lower risk of accident then other people.
"That attitude for sure, with us, and with all police, works against the efforts of us trying to save lives on the roadway by encouraging people to buckle up."
She also said that it's up to drivers to set an example for their passengers. Passengers, especially young people, are more likely to buckle up if they see drivers do the same.
The number of seat belt related deaths among children 16 years old and younger is the the lowest of all other age groups.
Air bags are meant to work with seat belts, not to replace them. Encouraging family and friends to buckle up can have a big impact in their decision when getting in the car so police are asking that you have a discussion with friends and family.