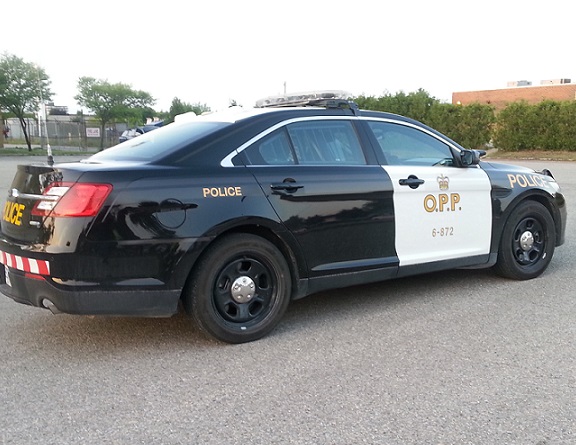 The OPP are inviting the public to a Fentanyl information session at the Princeton Museum.
PRINCETON - Oxford OPP and the Township of Blandford Blenheim Police Services Board are teaming up to host a Fentanyl information session.
Detective Constable Chris Auger of the OPP Drug Enforcement Unit will provide the public with an update on what prescription drugs are currently being sold on the street and to the public. He will go over the current dangers and life threatening consequences of purchasing these drugs. Inspector and Detachment Commander Tony Hymers on why these information sessions are important.
"Fentanyl has become a common word we hear on the news and in our everyday lives. I hope the citizens of the Oxford County are able to come out and learn about this life threatening drug that can affect all of us"
The free event is happening on the 24th from 7:30 to 9 pm at the Princeton Museum.