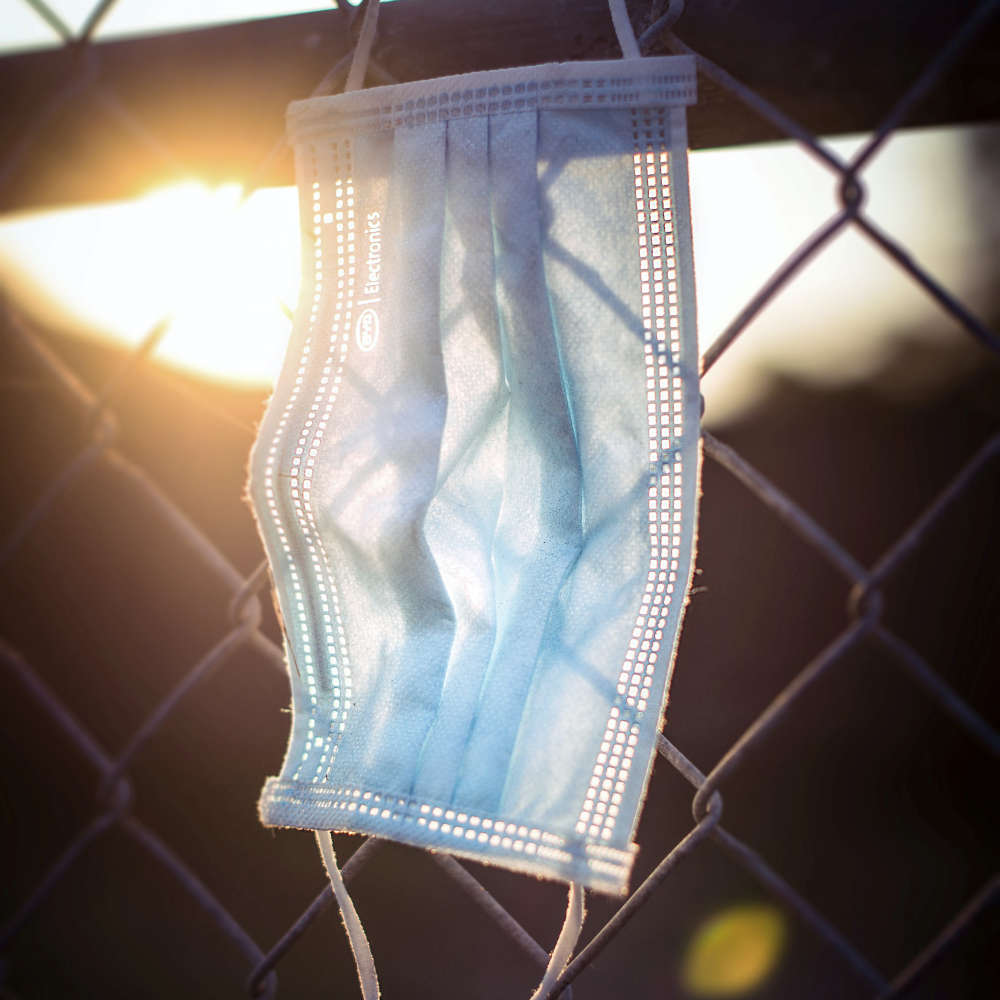 Health officials report another record in Ontario's daily COVID-19 cases.
There are over 10,000 new COVID-19 cases in Ontario.
Health officials are reporting a record setting 10,436 new infections, as well as three more deaths.
The Ministry says 8,221 of the cases involve fully vaccinated people.
There are 726 people hospitalized with the virus, and 190 are in ICUs.
There were 59,259 tests conducted yesterday.
Over 26.8 million vaccines have been administered in Ontario to date.
726 people are hospitalized with #COVID19, and 190 people are in ICU due to COVID-19.

The seven-day rolling average of COVID-19 related patients in ICU is 174.

There are 10,436 new cases of COVID-19.

Today's numbers will be available at 10:30 a.m. at https://t.co/ypmgZbVRvn.

— Christine Elliott (@celliottability) December 29, 2021