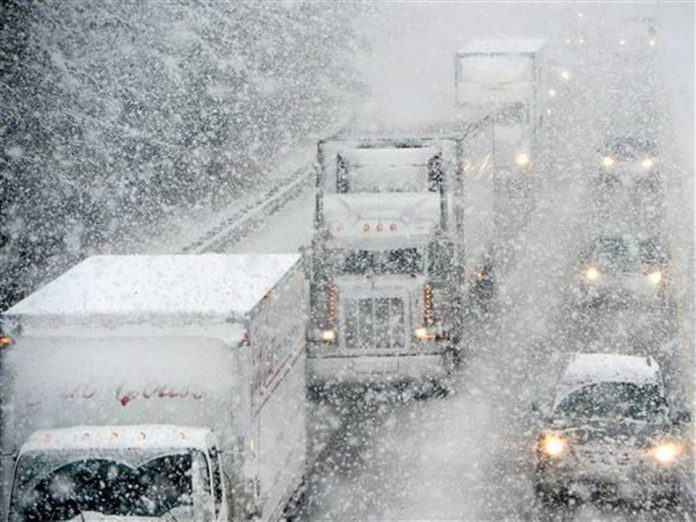 About 15 to 20 cm of snow expected tomorrow
A snowfall warning is in effect for Oxford and Brant counties.
Environment Canada says about 15 cm of snow can be expected tomorrow for the Oxford area, and about 15 to 20 cm will fall in Brant county.
This is due to a Texas low making its way through the area.
The snow is expected to start tomorrow morning, and possibly last into Thursday morning.
Motorists are advised to drive to road conditions.