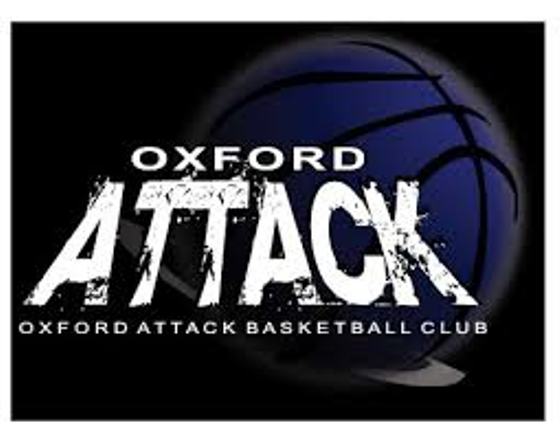 Basketball teams from across Ontario will be gathering in Woodstock this weekend, for a basketball tournament at St Mary's High School.
WOODSTOCK - Oxford Attack is holding a U19 Mens Provincially Sanctioned Basketball tournament this month.

The games will be held at St Mary's High School on the May 4th, 5th and 6th.
Vice President Paul Cowan talks about some of the boys who will be playing.
"Some of these players have played for the Attack since they were under 10 years old, they've been with us since the beginning. This is their 9th year playing club basketball. The ages would be a grade 12 to a victory lap age so they're usually mostly 17 to 18 year old boys."
The tournament will bring in 7 basketball teams from all over Ontario including Orillia, and Orangville. The local teams attending include Ancaster, Cambridge, Simcoe and Guelph.
Cowan says members of the public are welcome to come out and support the Attack.
"The Oxford Attack basketball club has operated for quite a few years now in the City of Woodstock. We have 12 teams again this year competing and we are hoping we are contributing to the growing sport of basketball in Oxford