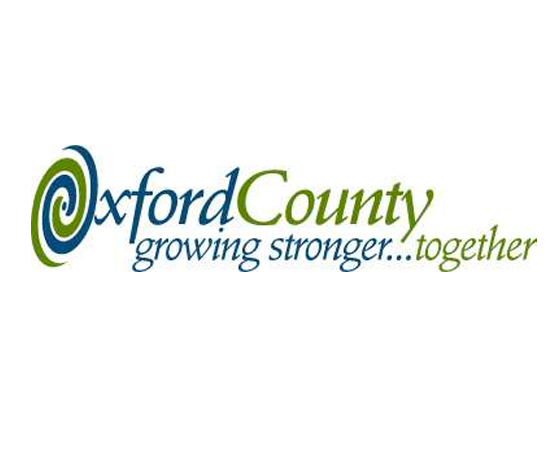 Oxford County and the Chinese city of Qingyuan have agreed to help each other develop their municipalities.
OXFORD COUNTY - Oxford County has signed an agreement with Qingyuan, a southern Chinese city of about 700,000 people. A delegation from Qingyuan visited Oxford County earlier this week.
Warden David Mayberry tells Heart FM about the agreement.
"It's primarily to say that we'll actually look for ways to help each other, which of course the methodology of Oxford County is working stronger together so seeking relationships is part of what we always want to do."
Mayberry says Oxford's agricultural background could benefit Qingyuan.
"We could be looking for opportunities where we can cooperate, whether it be providing various forms of agricultural products whether it be genetics or actual food."
Qingyuan is located in a mountainous area and is also known for agriculture, so that could benefit Oxford as well. Nothing is for sure yet because the two places are still looking into the different possibilities.
Mayberry believes this agreement will open doors and create new opportunities for both parties.