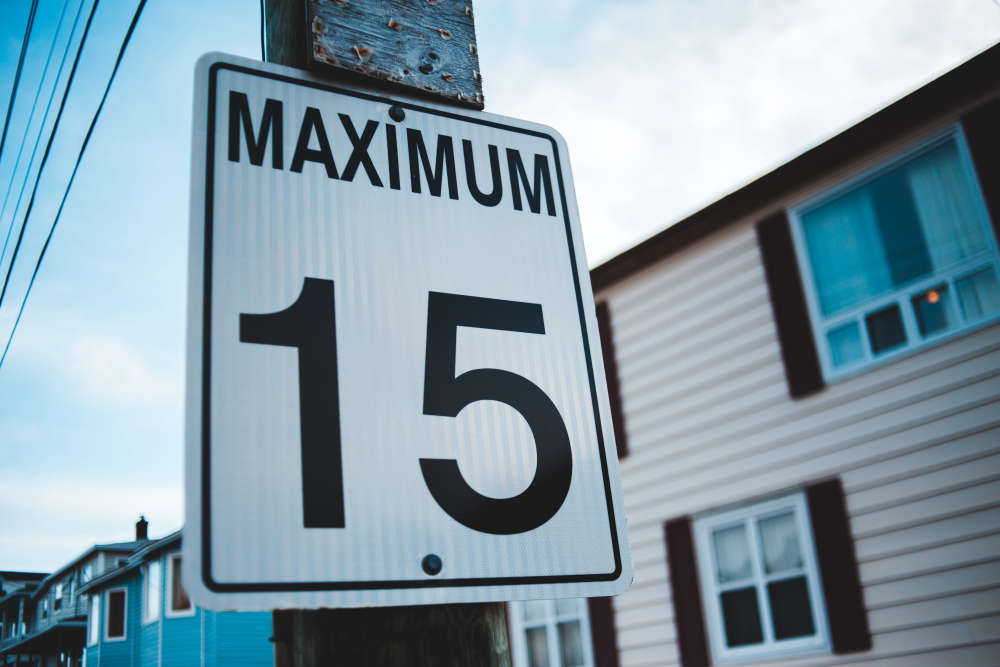 Oxford County is set to discuss tomorrow the proposed changes for Woodstock, Princeton, Plattsville, and Zorra.
OXFORD COUNTY - Oxford County is proposing changes to improve road safety.
The new changes will be proposed tomorrow a 7 p.m. in an online live stream.
The proposed measures would affect Princeton, Plattsville, Zorra, and Woodstock.
The recommended changes would focus on Oxford Rd 2, Oxford Rd 3, Oxford Rd 8, Oxford Rd 7, and Oxford Rd 59.
The changes would focus on electronic feedback signs, traffic calming measures, and community entrance features such as street lighting, gateway signs, and landscaping.
To join the Public Meeting on May 25th, at 7:00 p.m. you click online here.