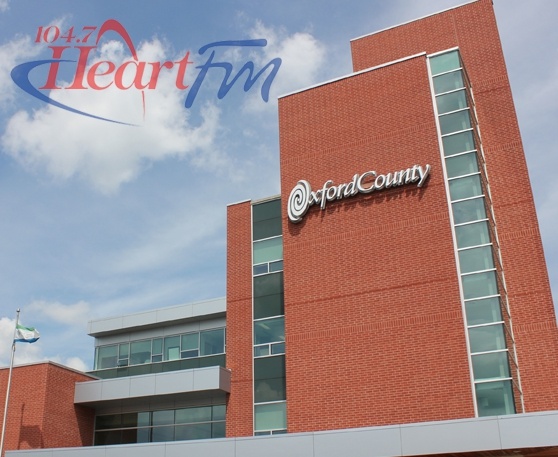 Oxford County is launching a smart energy survey as they get set to challenge residents to limit their energy use.
Oxford County has launched a Community Energy Survey to let residents offer their input on how the County can support energy efficiency at home.
The survey asks what energy options you would consider in the future and how you are monitoring your energy use. Manager of Strategic Initiatives Jay Heaman tells Heart FM the survey is a precursor to a challenge they are going to issue this summer.
"We are going to challenge people to reduce their electricity consumption by up to 50 percent, just through changing culture and conservation methods and so the survey is really a starting point asking people to step through some thoughts on their electricity bill and the way they consume power right now."
Anyone who completes the survey will be eligible to win a 100 gift certificate from a local restaurant featured on the Oxford County Cheese Trail.
The survey will be open from May 3 to May 12, 2017 and takes approximately five minutes to complete. Residents are encouraged to have a copy of their most recent electricity bill handy to fully complete the survey questions.
You can find a link to the survey online here.