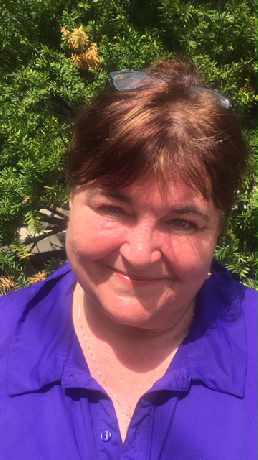 Mary Holmes would like to inspire change if she is re-elected as Oxford's trustee this fall.
OXFORD COUNTY - Oxford's trustee with the London District Catholic School Board is looking for another term.
Mary Holmes was appointed to the position after Cliff Roach retired; six months after the 2014 election.
While on the board Homes says she was very incessant with asking the question why and she believes it made a difference.
"In my short first term here I've been able to get through and I think even worked with the trustees to change some things; to increase transparency, accountability and just to make parents a little bit more connected with what's going on."
She would like to inspire change if she voted in this fall.
"I did my Masters in Education in Managing Educational Change; so I have some really strong idea with how things are going to go and how we need to be at the forefront of those changes."
Holmes would work with the Parent Involvement Committees in each school, to make sure problems are addressed.
She has dedicated her entire life to education; starting off as a student herself and working as a teacher for 35 years. Holmes was also the LDCSB Program Coordinator of Arts and Modern Languages for eight years. When she finally left education she also was involved with Althouse College and would help student teachers with their practicum assignments.