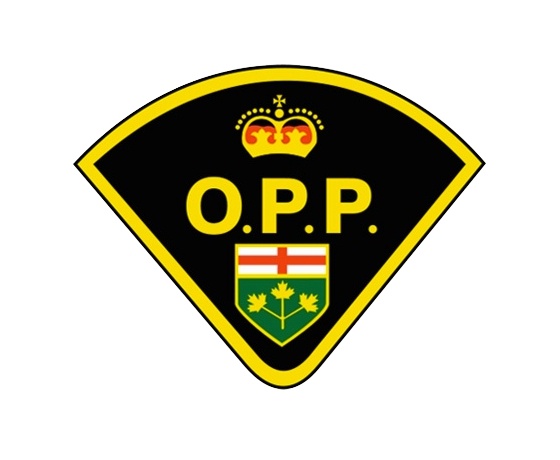 Stock photo
Briefs include a report of mischief in Tillsonburg, a break and enter in East Zorra-Tavistock and a theft in South-West Oxford.
TILLSONBURG - Oxford OPP are investigating following a report of mischief at a home in Tillsonburg.
The incident occurred on Wednesday afternoon at a home on Maple Lane, when the unknown suspects went to the residence in the early hours of the morning and damaged the door on the north side of the building.
OPP are reminding all residents that if they see anything suspicious to please contact the police immediately.
----

EAST ZORRA-TAVISTOCK - Oxford OPP are asking for the public's help following a break and enter at a home in East Zorra-Tavistock.
Police say the unknown suspects broke into the home between 12:30 and 1:30 pm on Thursday and once they got in the home, they stole a large quantity of Oxycontin.
OPP are continuing the investigate and if anyone has more information, you're asked to contact Oxford OPP.
----
SOUTH-WEST OXFORD - The public is being asked to help Oxford County OPP after a theft happened at a home in South-West Oxford.
A farmer called police on Thursday morning reporting their pigs had been stolen.
OPP say sometime between November 9th and November 29th, unknown suspects went to the home and stole approximately 130 six-month old pigs, who weigh about 300 lbs each.
The investigation is ongoing and OPP and are looking for the public's assistance with this investigation. If anyone has any information they are being asked to contact the OPP at 1-888-310-1122.