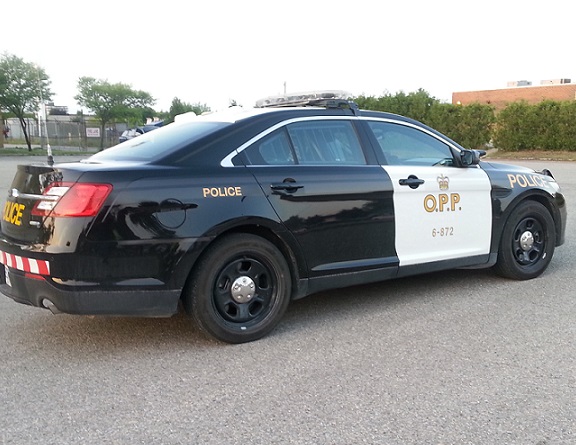 Oxford OPP have found that a lot of people are still leaving their vehicles unlocked with valuables in plain sight.
It appears people are still not getting the Lock it or Lose it message in Oxford County.
Auxiliary officers were checking vehicles in Ingersoll and Norwich over the past couple of weeks and the results were alarming. Of 211 vehicles checked, they found 15 vehicles left with the windows open and 19 had valuable property in plain view.
Officers could easily see cell phones, GPS units, purses/wallets, IPods and other valuable items that would attract thieves.
These Lock It Or Lose It initiatives will continue throughout the month with the next blitz happening in Tillsonburg on Friday. Staff Sergeant Greg Dafoe says these crimes are almost always crimes of opportunity.
"If a thief finds an opportunity, they will take advantage of it every time, which means you are going to become a victim of crime. These thefts can and will occur in both heavily populated neighbourhoods along with rural areas. Do your part and help us reduce property crime in your communities."
The OPP encourage vehicle owners to:
- Roll up your vehicles' windows
- Keep your valuables out of sight
- Lock your doors
- Pocket your keys
- Never leave your vehicle unattended while it is running