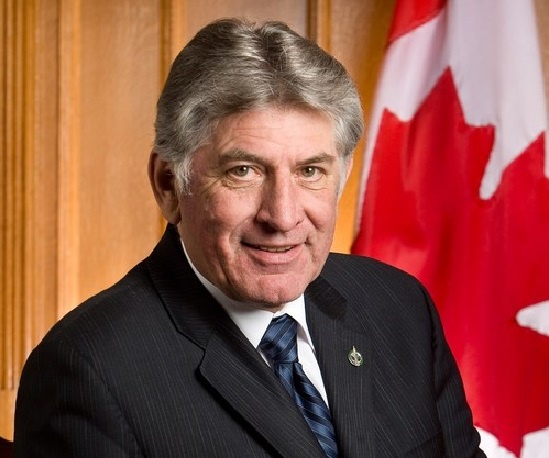 The Liberal government has released the 2017 budget including $7 billion over the next decade for child care costs.
The Liberal Government has released the federal budget for 2017.
The government plans on spending $7 billion over the next 10 years in order to ease the burden of child care costs. Parental leave will be extended to 18 months and 40,000 new subsidized daycare spaces will open up nation wide within the next two years. Expectant mothers will also be able to claim maternity benefits 12 weeks before their due date.
Conservative MP for Oxford Dave MacKenzie tells Heart FM everything will come with a price.
"Certainly I have no objection to those benefits if we can find a way to pay for it that doesn't put the cost onto that child who's not born to pay for it 25 years down the road."
The deficit is currently sitting at $23 billion. That number is expected to hit $28.5 billion next year, including a $3 billion dollar contingency fund before dropping to $18.8 billion in 2021-22.
MacKenzie is not impressed.
"That's just a HUGE debt and not taking in any responsibility by cutting government costs."
The budget includes a small tax increase for cigarettes and alcohol. The public transit tax credit will also be eliminated by July 1st.