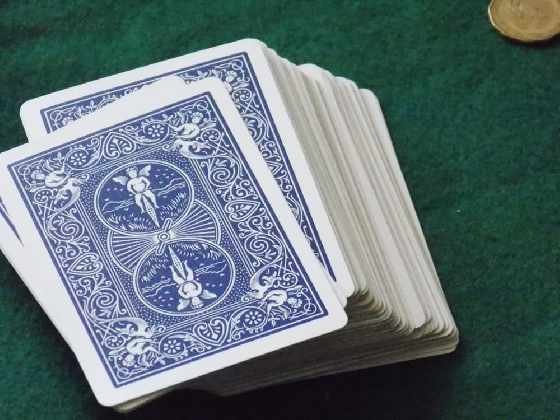 Tickets are now on sale for South Gate Centre's Mid Winter Pepper Tournament.
WOODSTOCK - South Gate Centre getting ready to host a Pepper Tournament.
Pepper is a card game that is also known as Bid Euchre and it can have up to four people play each round. Operations Manager Felise Jones tells Heart FM winners could go home with more than just bragging rights.
"We always have door prizes and then those that are the big winners; they also receive a small cash prize."
The tournament will take place on Wednesday January 25th, with the doors opening at 12:45 p.m. and the games beginning at 1p.m.
Tickets are $5 and you can purchase them at South Gate Centre.