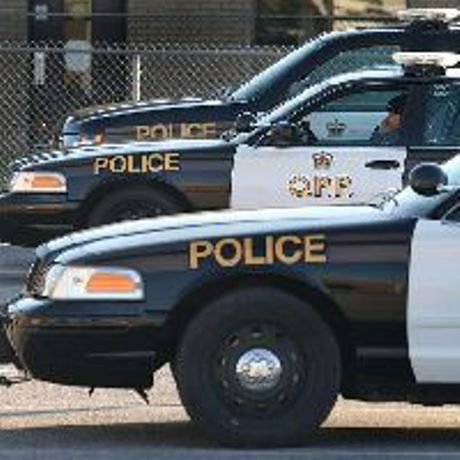 A Ford Ranger was reported stolen on Wilmot Street in Drumbo Saturday afternoon and a Toyota Tundra was taken from the driveway of a home on Applewood Street in Plattsville overnight on Saturday.
DRUMBO - The Oxford OPP is asking for the public's help tracking down a stolen pickup truck in Drumbo.
Police say the theft happened on Wilmot Street Saturday afternoon and the truck was only parked on the street for about a half hour.
It's a grey/silver Ford Ranger in the 2011 model year with the Ontario license plate number 3621ZN.
Police are currently looking over surviellence footage in hopes of finding their suspect.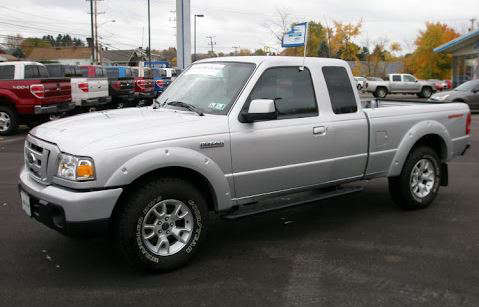 ---
PLATTSVILLE - A pickup truck has been reported stolen from a home on Applewood Street in Plattsville.
It's a blue Toyota Tundra in the 2021 model year and the Oxford OPP say it was taken sometime after 11:00 p.m. Saturday night. It was parked in the driveway at the time of the theft.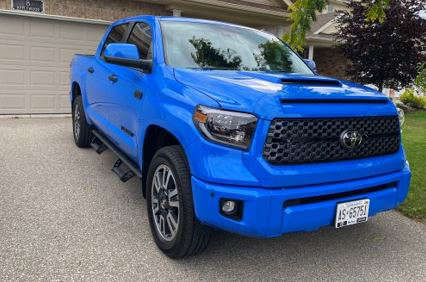 Anyone with information in regards to either of these thefts should call the Oxford OPP at 1-888-310-1122. You can also submit an anonymous tip through Crime Stoppers by calling 1-800-222-8477 (TIPS).