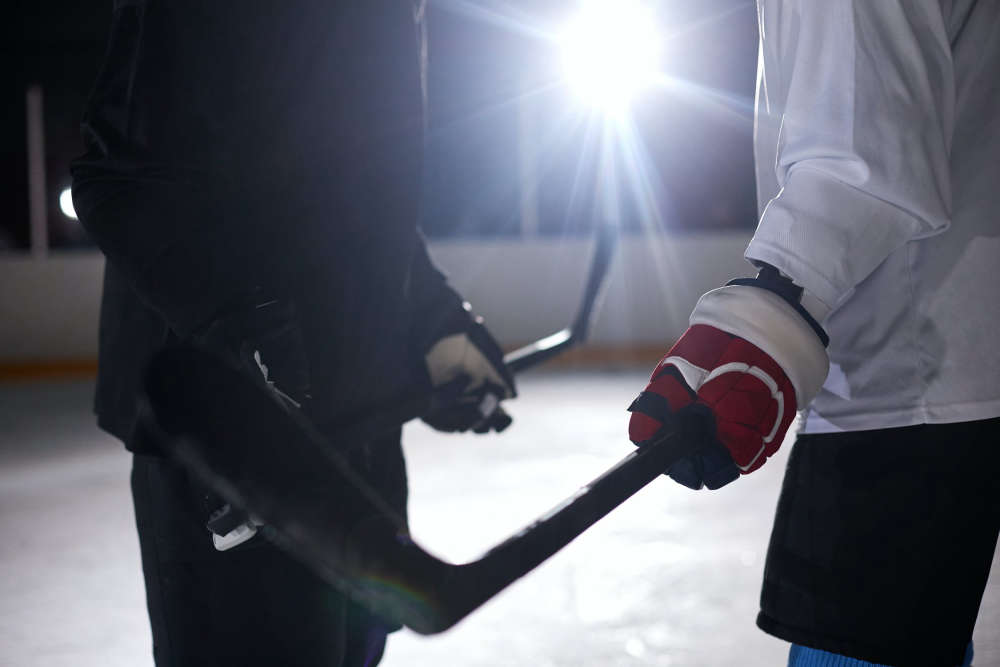 The Woodstock Navy Vets will visit the Tavistock Braves for Game 5 of their quarterfinal series tonight, but they will return to Southwood Arena for Game 6 tomorrow night.
TAVISTOCK/WOODSTOCK - Local PJHL playoff action continues this weekend with the Woodstock Navy Vets facing the Tavistock Braves in their Doherty Division quarterfinal series.
The best-of-seven series is currently tied 2-2 and Game 5 will be taking place at the Tavistock and District Recreation Centre tonight. The puck will drop at 7:30 p.m.
Both teams will return to Woodstock's Southwood Arena for Game 6 tomorrow night and it should begin at 7:45 p.m. If the series goes to Game 7, the game will be held in Tavistock Monday night.
The winner of the series will face the New Hamburg Firebirds in the next round.
The Norwich Merchants advanced to the semifinals last night, after they celebrated a 6-2 win over the Paris Mounties at Nor-Del Arena. They won the series 4-1 and Norwich will now face the Wellesley Applejacks in the semifinals.
Meanwhile in the Yeck Division, the Thamesford Trojans secured their spot in the semifinals last weekend after they beat the Lucan Irish in the quarterfinals 4-0.