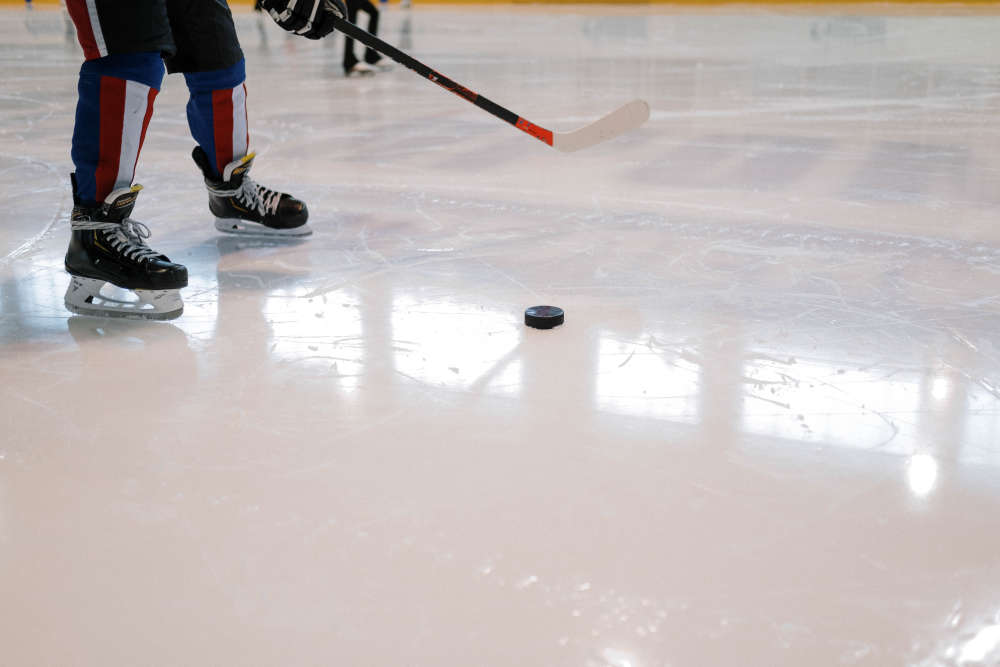 The Woodstock Navy Vets are now in first place in the Doherty Division standings with a 4-0 record after they celebrated two wins over the weekend.
PJHL - The winning streak continues for the Woodstock Navy Vets.
They doubled the New Hamburg Firebirds 6-3 at the Wilmot Recreation Complex on Friday. Nolan Brett and Rhylan Warford both scored two goals, while Tyler Smeda and Jake Phelan both scored one goal.
The Vets returned to Southwood Arena on Saturday, where they celebrated a 4-2 win over the Tavistock Braves. Nolan Brett, Connor Stanley, Aaron Bullock, and Chris Coulter scored the goals for Woodstock, while Scott Rodrigue finished the game with 30 saves.
The Tavistock Braves also suffered a 4-3 loss to the Wellesley Applejacks on Friday.
The Norwich Merchants shutout the Paris Titans 3-0 on Friday but fell to the Hespeler Shamrocks 3-2 in overtime yesterday.
Looking at the Yeck Division, the Thamesford Trojans crushed the Lucan Irish 6-3 on Friday and beat the Dorchester Dolphins 3-2 yesterday.