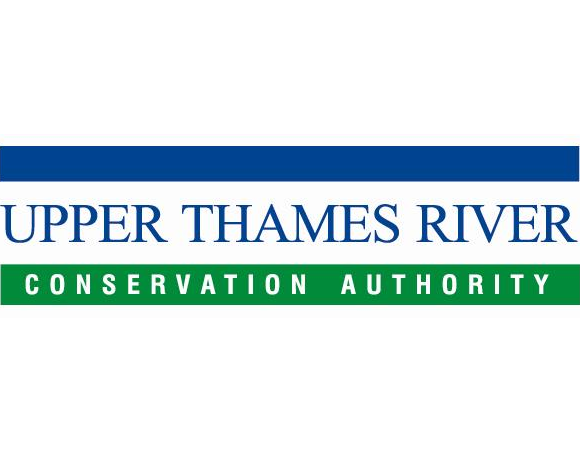 Volunteers from OWL Distribution and their families helped plant native trees and shrubs at Burgess Park on Saturday.
WOODSTOCK - Nearly 50 people came out to help plant about 200 native trees and shrubs at Burgess Park.
It was mostly families with a good mix of kids and adults from OWL Distribution who stepped up to help on Saturday. Community Partnership Specialist with the Upper Thames Conservation Authority Brad Hertner explains why they wanted to plant the trees and shrubs.
"It's to create habitat really, trees and shrubs provide food and homes for the animals, we are also building up the natural area around the Thames River, which acts as a corridor for migration, their are some some wetlands in that area as well, so all of trees that we are planting around there help to increase the natural cover around those wetlands. They provide habitat opportunities for animals that live in the park but also migratory animals that use the Thames River as a route towards food."
The trees and shrubs also help in controlling soil erosion, increasing shade to cool the water and improves water quality by filtering pollutants before they reach the river. UTRCA Resource Specialist Karen Pugh says they are very grateful for the word done by OWL distribution staff.
"We are very fortunate to have partners like the staff at OWL Distribution that give back to their communities and the local environment."