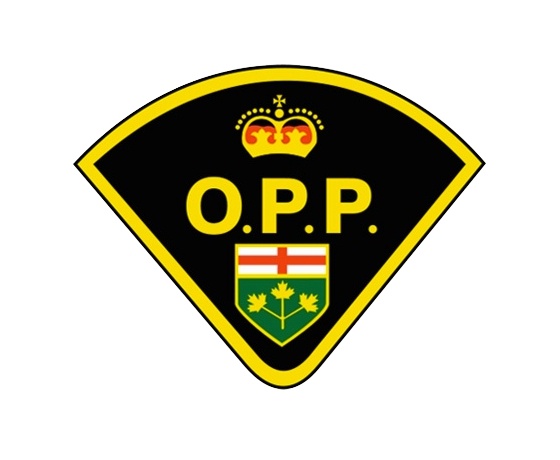 Police say they arrested a woman who was allegedly stealing from vehicles in Thamesford.
THAMESFORD - A 46 year old woman from Zorra Township is accused of stealing from vehicles in Thamesford.
Police were called out to Sloan Drive around 3:00 am this morning after getting a report about a suspicious person. Police caught up with the woman on Stanley Street. They say she had a number of stolen items on her at the time of the arrest that were linked to a vehicle break in on Seldon Street.
The woman was charged with possession of property obtained by crime under $5,000, possession of break in instruments and fail to comply with a probation order.