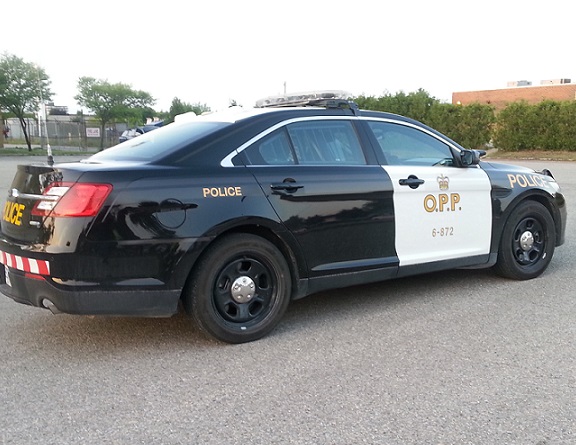 The OPP are asking the public for information after responding to a call at the Dell Hotel in Delhi.
DELHI - Police are looking for information after an assault at the Dell Motel in Delhi.
Police were called by a concerned resident around 4:26 p.m. yesterday afternoon.
Officers believe a man knocked on the door before forcing his way into the room. He then assaulted the occupant before taking off. He was last seen running eastbound from the area.
The victim did not suffer any injuries.
Anyone with more information is asked to call Norfolk OPP at 1-888-310-1122 or Crime Stoppers.