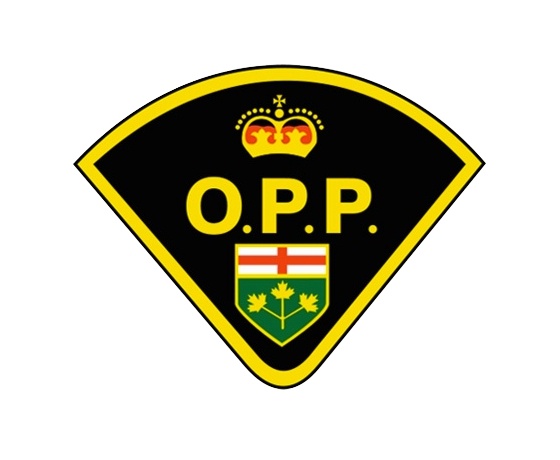 A 46 year old man from Norwich has died after a fatal crash on Highway 59 last week.
NORWICH TOWNSHIP - Oxford OPP have released the identity of the man who died in a motorcycle crash on Highway 59.
46 year old Daryl Dougherty of Norwich lost his life when his bike collided with a pick up truck on Maple Dell Road last Thursday afternoon. ORNG Air ambulance were called to the scene but did not transport Dougherty who was taken to a local hospital and later succumbed to his injuries.
OPP Technical Collision Investigation officers have been called in for the investigation into this crash which remains ongoing.