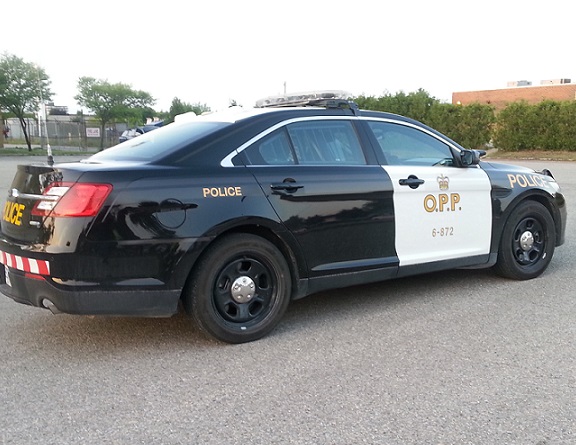 Police are releasing the name of a Norwich Township man who died during a plane crash near Blandford-Blenheim.
Police are releasing the identity of the man killed in a plane crash over the weekend.
67 year old Raymond Taylor of Norwich Township has died after his plane crashed near Township Road 12 in Blandford Blenheim.
The Transportation Safety Board is still investigating.