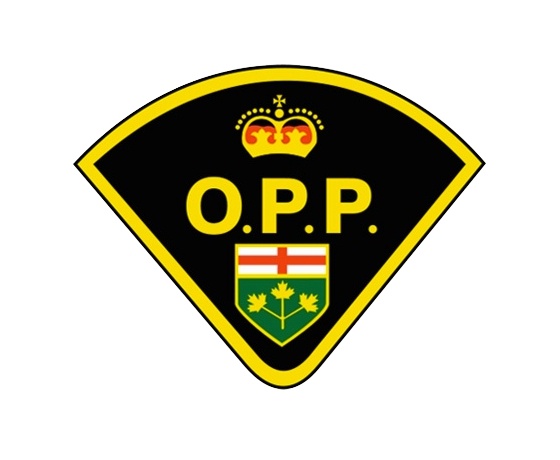 OPP are asking drivers to watch out for children playing outside during the holiday season.
WOODSTOCK - Kids are off for the next two weeks for the Christmas Holidays.
Police are asking drivers to remain vigilant and watch out for children playing on the streets.
Constable Lisa Narancsik says drivers are being reminded to watch out for the little ones who will be out and about during the daytime.
"We need to remind drivers to slow down and be aware of everything that is around us, kids could be playing on snow banks, they could be crossing roads, so we have to make sure that we are adjusting our driving to the winter conditions so that we are able to stop if needed.
She adds kids need to also be aware to stop look and listen and be aware of the basic traffic rules.
They also advise against playing on snow banks close to the roadways.