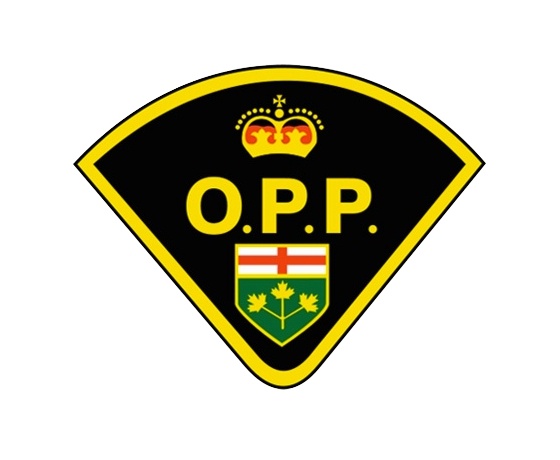 Police are looking for help after a fire in Dorchester left one person dead and a 19 year old woman in critical condition.
DORCHESTER - Middlesex OPP are hoping to speak with anyone who was in the area of Oakwood Drive around the time of the fire that claimed one life and left another in critical condition.
Police have already talked to the neighbours and they believe others may have had interactions with the fire survivor as they try to piece together what happened. 21 year old Ryan Parsons from Thames Centre was killed in the blaze and a 19 year old woman is still listed in critical condition from the fire on Tuesday night. Another 19 year old was able to escape the blaze with just minor injuries.
Anyone with further information or involvement is asked to contact Middlesex County OPP at 1-888-310-1122. Should you wish to remain anonymous, you may call Crime Stoppers at 1-800-222-TIPS (8477), where you may be eligible for a cash reward of up to $2000.