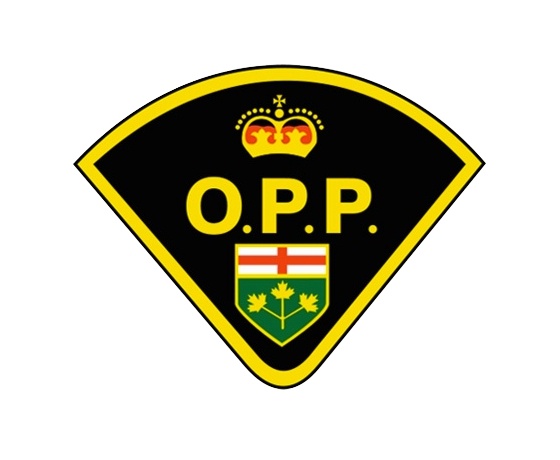 Police say the suspects broke into a business on Thames St. in Ingersoll and stole $12,000 in jewellery. One person was arrested and charged, while a second suspect is still at large.
INGERSOLL - Early Sunday morning, police got a 911 call, reporting a break and enter in progress at a Thames St. business in Ingersoll.
Police say the suspects forced entry to the business and removed a sterling silver counter stand containing numerous necklaces, bracelets, chains and earrings valued at approximately $12,000.
Witnesses told police there were two suspects involved, prompting officers to search the surrounding area on foot. Police located 21 year old Timothy Daniel Maloney and gave him a laundry list of charges including;
- Break and enter
- Possession break in instruments
- Possession property obtained by crime over $5,000
- Disguise with intent
- Fail to comply with probation order
The second suspect still at large is described as a white male, approximately 5'7" - 5'8", 20 to 30 years old with an average build. He was wearing a grey sweatshirt, dark pants, dark baseball hat and white shoes.
Anyone with information is asked to contact OPP or Crime Stoppers.