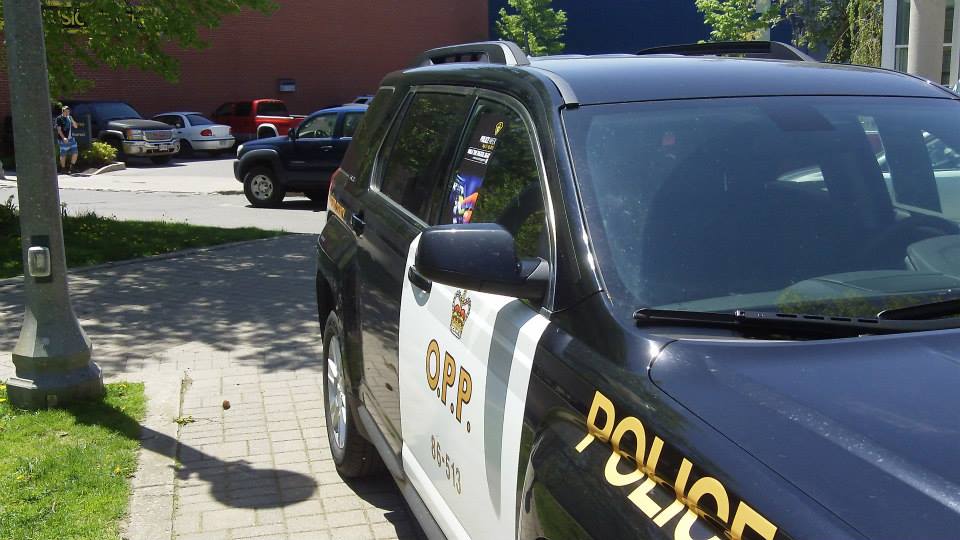 Police are once again asking for help from the public after an attempted child abduction in St. Marys last month.
ST. MARYS - Perth County OPP are still asking for the public's help after an attempted abduction in the Town of St. Marys.
Last month on December 9th a suspicious man tried to abduct a child in the area of Station Street and Church Street. Police are still actively investigating this incident and are putting out another call to the public to help them arrest this man. The identity of the man and his vehicle is still under investigation.
The Perth County OPP continues to work closely with area schools, day care centres and community service agencies to provide education and support. No other incidents of this nature have since been reported within Perth County.
Situations involving children bring communities together like no other. The Perth County OPP extends gratitude to the residents of the Town of St. Marys, community service agencies, and media partners for their collaborative efforts to assist police with this investigation. Child safety is a shared priority and we must all remain observant. Report suspicious or concerning activity to police immediately.