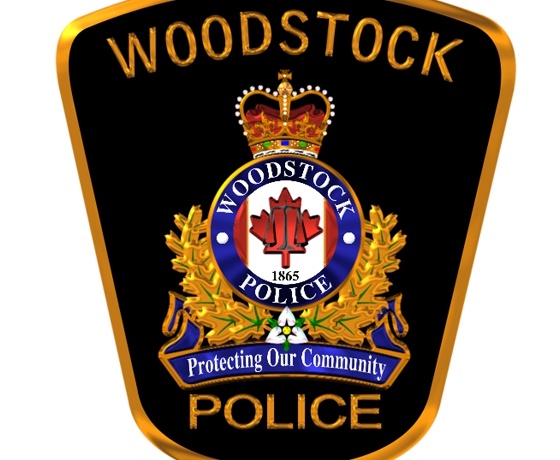 Woodstock Police are looking for two young men who attacked a truck driver on Keyes Street.
WOODSTOCK - Woodstock Police are still searching for two men involved in an early morning attack on a 45 year old man.
The man was attacked early Thursday at 4:00 a.m. while driving a transport truck to a local business on Keyes Driver. While he was driving the man noticed two cyclists who were taking up most of the roadway. He honked the horn to get their attention and the cyclists followed him into the parking lot of the business.
When he got out of the truck he was attacked by the cyclists. The suspects are described as being in their late teens or early 20's. One had blond bushy hair was about 5'10 to 6'0 feet tall with a stocky, muscular build and wearing a brown ball cap.
The other man is also in his late teens, early 20's with a stock build.
The truck driver did have to go the hospital to get treatment for his injuries.