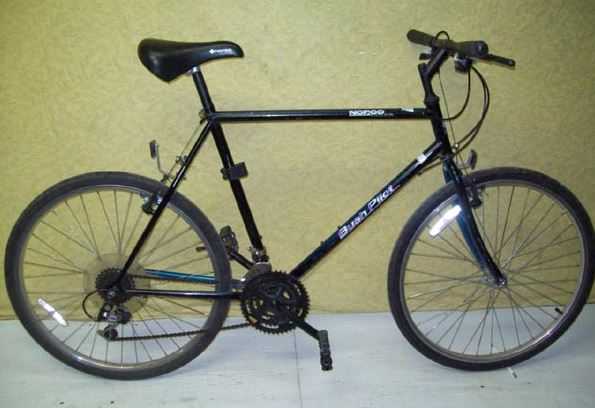 Middlesex OPP are trying to identify the cyclist who died after a crash on Bear Creek Road yesterday.
Middlesex OPP are looking for the public's help as they try to identify the victim in a fatal crash in Middlesex County.
Police say a female cyclist was heading southbound on Bear Creek Road on Tuesday evening when she was hit by a southbound vehicle. The cyclist was pronounced deceased at the scene.
The OPP have been trying to identify the deceased and notify the next of kin. Police are looking for the public's help in identifying the woman.
She can be described as being between the ages of 50 and 60, 5'1, 95 pounds with grey/blonde hair. The bicycle involved in the collision is a dark blue/black Norco, model Bush Pilot bicycle, with a distinctive water bottle holder. A photo of the bike has been included in this story.

If you have information that could assist police in identifying this party, please contact the Ontario Provincial Police at 1-888-310-1122.