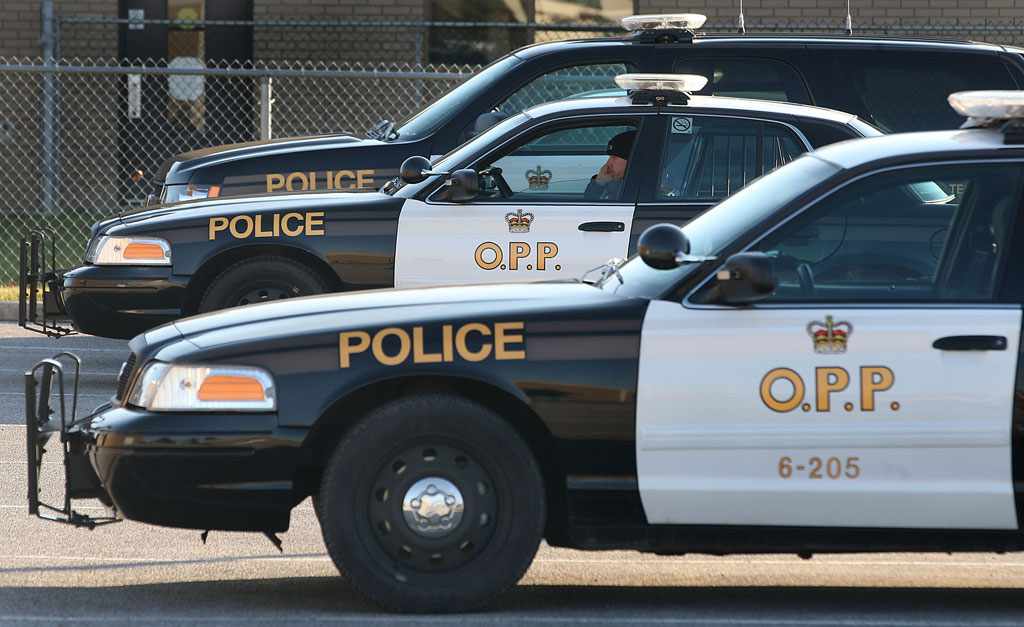 OPP are reminding drivers to be vigilant over the long weekend.
WOODSTOCK - Police are reminding drivers to be extra cautious on roads over the long weekend.
Last weekend was a particularly deadly weekend on OPP patrolled roads, and they are hoping to change that for the long weekend. There were eight deaths this past weekend and two of the people killed were on a motorcycle at the time.
Constable Lisa Naranscik says even the nice weather can impact a drivers visibility behind the wheel.
"It is sunny out. It's brighter out so sometimes it's more difficult to see on the roadways. So we want to make sure our vision is clear, wearing our sunglasses, putting our visors down so the sun is not blinding us while we're driving. But also avoiding the aggressive driving, and distracted and impaired driving as well."
Naranscik adds drivers should also give the vehicles around them lots of space.
"We want to make sure that we are giving people space, not just the larger vehicles but giving motor vehicles safe distance so that if something does happen we are able to manoeuvre our vehicles safely to a stop."
Naranscik encourages everyone behind the wheel this weekend to be vigilant and take their time.
"It's a long weekend, the first long weekend of the summer and schools out so families will be heading out so we want to make sure that they're travelling on the roadways safely. We don't want to continue this summer as we already have."
As of Sunday 128 people have died on our roadways this year.