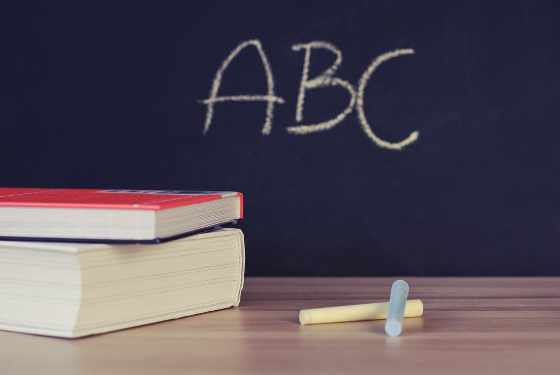 The LDCSB says someone in the St. Michael's Catholic Elementary School community has tested positive for COVID-19.
LDCSB/TVDSB - The London District Catholic School Board is reporting one new case of COVID-19 at St. Michael's Catholic Elementary School in Woodstock.
Meanwhile the Thames Valley District School Board is reporting four new confirmed or probable cases of the virus. Two of them are at Summers' Corners Public School in Aylmer and the other two affect Lord Nelson Public School in London.
Both school boards have already reached out to all of the affected parents, guardians and staff members. This means if you have not heard anything from your child's school, they are not considered to be at risk.
You can find more information regarding active cases of COVID-19 within the TVDSB online here. The LDCSB also lists all of the active cases within it's schools online here.