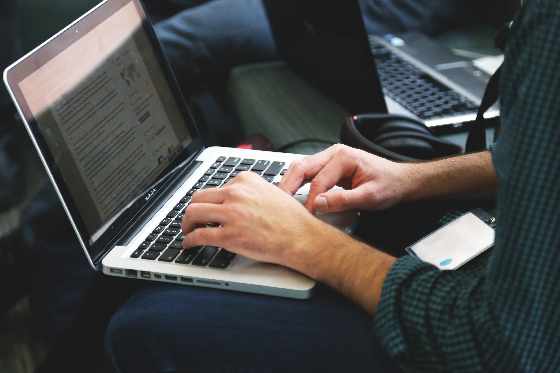 With multiple hurricanes hitting the Caribbean and the US, OPP say disaster relief scams could be popping up in our area in the near future.
Oxford OPP want people to be on the lookout for scam artists trying to trick them out of their hard earned money.
Email scams have been rising in popularity, where fraudsters try to trick you into giving away your personal information and access to your bank account.
Sergeant Dave Rektor believes a few disaster scams could be popping up in our area in the near future.
"With all of the disasters that we've seen across the Caribbean as well as our friends to the south in Florida, we are expecting that there will be those persons out there trying to solicit money."
Rektor says you should be cautious of who you give your money to if you want to donate to a disaster relief fund.
"If you're looking to give to disaster relief because all of us are going to be affected by this, certainly go to a reputable charity like the Canadian Red Cross, Salvation Army or any one of the other many reputable companies."
Other trustworthy charities include Heart to Heart International, Global Giving, All Hands Volunteers and Samaritans Purse.
If you fall victim to a scam you should contact the Canadian Anti Fraud Centre or your local police.