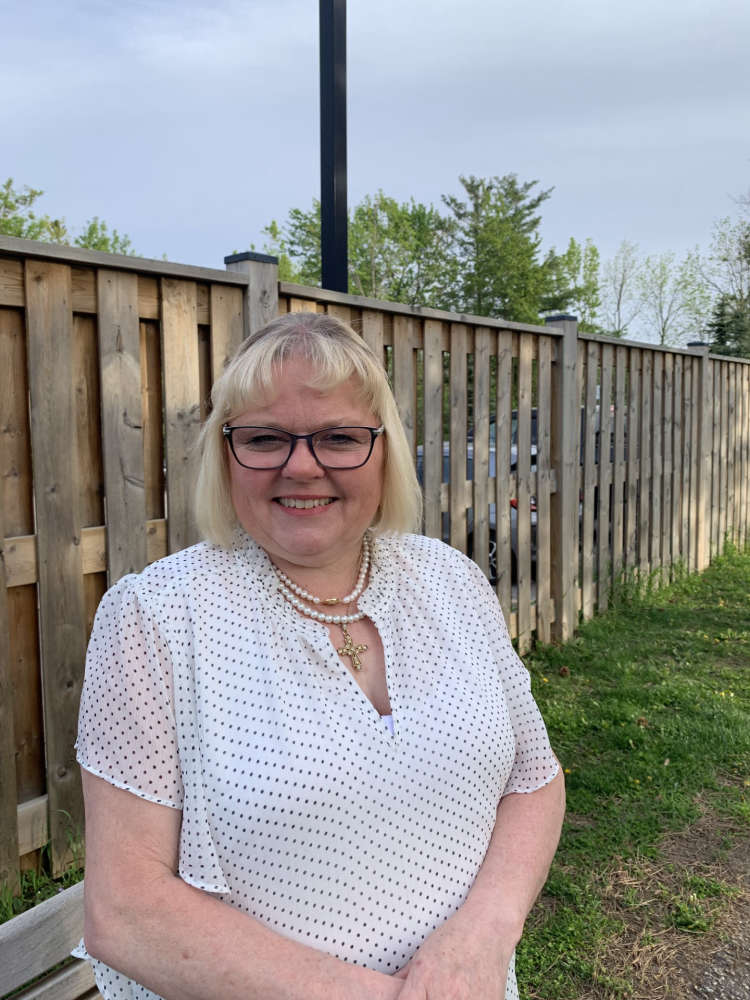 Submitted photo
Wendy Martin would like to address inflation and support the agriculture industry if she becomes a PPC MP for Oxford. She also supports the new flag policy bylaw in Norwich Township.
OXFORD COUNTY - A life insurance agent from Norwich Township is representing the People's Party of Canada in the federal byelection.
This will be Wendy Martin's third time running for the PPC in Oxford. She first ran in 2019 and she secured about 10 percent of the vote in the 2021 election.
Wendy Martin would like to address several issues if she becomes our next Member of Parliament for Oxford including the inflation rate.
"Our inflation should not be going over 2 percent, and we're now into 8 percent, 9 percent, and even more in some areas. So when you go to buy a bag of milk you used to be able to get it for $4 or $5, not $7, $8 or $9. A pound of butter is now close to $7. Our families are making decisions on whether to buy milk or powdered milk."
Martin would also like to find solutions for the agriculture industry.
"One of the main reasons I was in the Dominican Republic recently was on bio-fuels and bio-oils. I am able to bring that information back to my farmers where they can use non-carbon based fuels instead of having to use an electric battery eventually to do their fields."
Martin is from Norwich and she's also a supporter of the new flag policy bylaw, which states only government flags can be flown on Township property. She says the government needs to remain neutral and we should all feel united under the Canadian flag, but unfortunately that is not the case in Norwich.
"We have to heal here in Norwich and it's going to take a long time to heal. I hope that people are open to healing because we love everyone in our community. Hopefully, I am the next MP of Oxford and I can represent all people."
The Oxford County byelection is scheduled for June 19th.