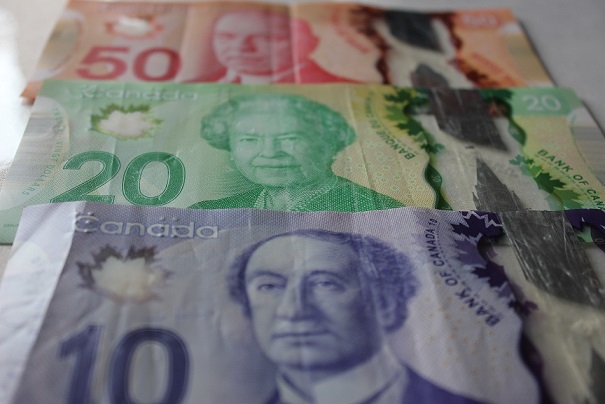 Predatory Lending a Focus in Latest Report for the Social Panning Council of Oxford
OXFORD COUNTY - The Social Planning Council of Oxford is shining a light on predatory lending in a recent report.
It takes a close look at how loan sharks impact poverty in Oxford County.
Vice Chair Bryan Smith talks about their targeted clients.
"It seems to be especially prevalent in the areas where you have people earning $30,000 and below. That's who they're after, people who make $30,000 who run into some sort of cash flow emergency."
Although it is illegal for these companies to charge more than 60 percent interest, they find a way around this law and charge anywhere between 300 and 600 in extra fees.
Smith says they have looked at how other municipalities have tackled this issue.
"There are a number of communities like Hamilton who have done pretty stringent bylaws to prevent them from doing business. They have fees on them if they want to set up business that in some cases discourages them from doing business."
Oxford's Zero Poverty Action Committee will take a look at this report, as they prepare a Zero Poverty Plan to present to county council in the future.
Click here to view the report.